Massage
Therapia
Receive a massage to:
– compliment medical treatment
– maintain a healthier lifestyle
– alleviate pains & aches
– simply relax & rejuvenate
HiCaps
Available
HiCaps for on-the-spot claims are available for clients with private health insurance – which may cover a portion of massage costs depending on level of cover/health fund.
Read More FAQs
Read More FAQs
Location
Conveniently located on Malvern road, close to Tooronga road, and with ample parking. With a universal integrated system, your preferences, records and massage history are securely kept.
Find Out More
Find Out More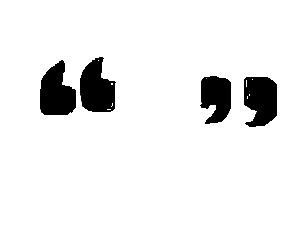 I have found Que to be courteous and professional in the last 3 years I have seen her. She has a great ability to get to the problem, and really get in there.
I have been to multiple massage therapists but have found Que to be the one for me- she has a very firm hand and is excellent at assisting me with my ongoing postural problems. Highly recommended.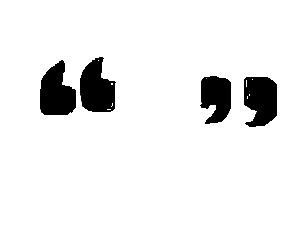 Amazing massages - always really gets those tight spots.
If you are after a light wishy-washy touch this is not for you. If you want someone to get in and really loosen up those knots and unwind those tightly wound muscles, one of the best massages in town.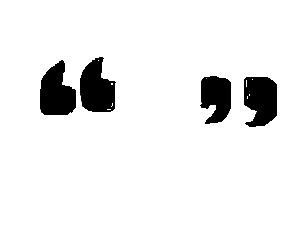 Ms Doan was contracted to work at Melbourne Storm Rugby League Club. Over that period of time, her capacity as a therapist was well regarded.
Her clinical competencies were excellent. Her treatment selections and applications were appropriate and professional.
She was a reliable, helpful and a professional member of our injury management team.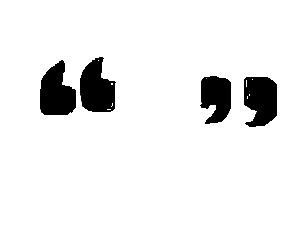 Great new place, and fabulous masseuse.. this is what a serious therapeutic massage is all about.. I walk in with aches & pains and walk out lighter & with more mobility.
Without having to point out where I hurt, they find the knots & work them well, with the right amount of pressure, unlike many others. 5 stars for me !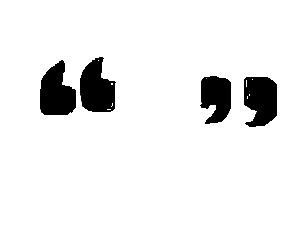 I cycle a lot and have a bad leg so went in for a therapeutic massage from Joel, I was really impressed with the massage and professionalism. I left feeling 100% better.
I highly recommend this practice.