our
mission
Massage Therapia aims to become a known brand in the community of massage recipients.
To be known as a team which provides certifiable and quality massages so that the community will book with Massage Therapia without hesitation for all their massage needs.
our
vision
In working alongside reputable associates in the health and wellbeing industry, knowledge and understanding is reflected in the quality of our therapist's treatments.
The vision is to create an environment for clients which encapsulates positive awareness in body, mind and feeling.
our
values
The core values of Massage Therapia are learning, flexibility and confidence. We encourage continual learning in the industry in order to add to an improved personal experience with every client. The flexibility to tailor a treatment plan accordingly by every client's needs and confidence, that every therapist of the team can regard themselves as a professional with certainty.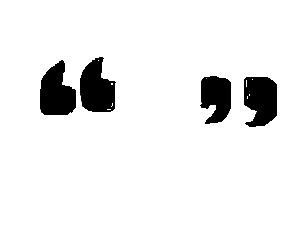 I have found Que to be courteous and professional in the last 3 years I have seen her. She has a great ability to get to the problem, and really get in there.
I have been to multiple massage therapists but have found Que to be the one for me- she has a very firm hand and is excellent at assisting me with my ongoing postural problems. Highly recommended.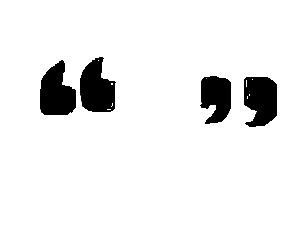 Amazing massages - always really gets those tight spots.
If you are after a light wishy-washy touch this is not for you. If you want someone to get in and really loosen up those knots and unwind those tightly wound muscles, one of the best massages in town.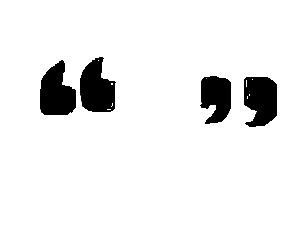 Ms Doan was contracted to work at Melbourne Storm Rugby League Club. Over that period of time, her capacity as a therapist was well regarded.
Her clinical competencies were excellent. Her treatment selections and applications were appropriate and professional.
She was a reliable, helpful and a professional member of our injury management team.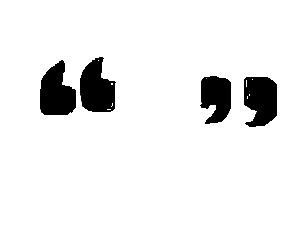 Great new place, and fabulous masseuse.. this is what a serious therapeutic massage is all about.. I walk in with aches & pains and walk out lighter & with more mobility.
Without having to point out where I hurt, they find the knots & work them well, with the right amount of pressure, unlike many others. 5 stars for me !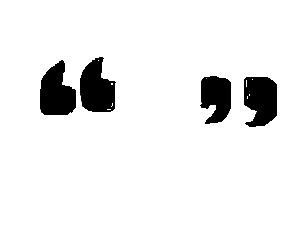 I cycle a lot and have a bad leg so went in for a therapeutic massage from Joel, I was really impressed with the massage and professionalism. I left feeling 100% better.
I highly recommend this practice.
Frequently Asked Questions
Want to know what to expect? Or about health fund rebates?